For general information on Portuguese wines and wineries, refer to Wines of Portugal
Wine Tour Operators

Arblaster and Clarke Wine Tours are UK based and were established by Tim Clarke and his wife Lynette Arblaster in 1986. They pioneered the whole concept of wine tourism in many parts of Europe. They present themselves as the world's leading specialist wine tours operator (which I would agree with) and run wine tours to all of the major wine countries with fixed departure dates. They also run champagne weekends, vineyard walks and wine cruises. Many of their wine guides are masters of wine.

La Dolce Vita Wine Tours are based in New York, USA and were established in 1999 by Claudio Bisio and Patricia Thomson. They offer epicurean wine tours, and walking or biking tours with a wine focus, in a variety of Italian locations plus Spain and Portugal. Tour features include private in-depth tastings at top estates, personal dialogue with the winemakers, gourmet wine dinners and charming accommodations. Groups are restricted to 14 people.
C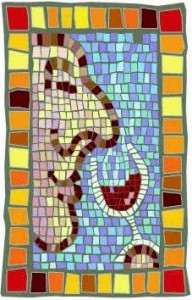 ellar Tours are based in Madrid, Spain and were founded by Des and Genevieve McCarthy in 2003. Their focus is solely on private luxury chauffeured food and wine tours in Italy, Portugal and Spain. Many tours have been featured in Travel & Leisure, the New York Times, the Wall Street Journal and the Sunday Telegraph, UK.  All of their staff speak English fluently, as do their guides and chauffeurs. They have personally visited and hand selected all of their suppliers including luxury hotels, wineries, private chefs, limo drivers and gourmet restaurants.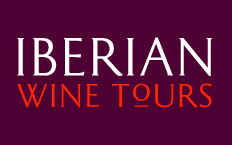 Iberian Wine Tours are jointly based in Northern Ireland and Spain, balancing company founder Jeremy Shaw's outsider's passion for Iberian food and wine experiences with his wife (and co-founder) Marisa's local insider knowledge. Their focus is high-end food and wine tours to Spain, Portugal, Chile and Argentina and they are constantly on the lookout for wonderful untapped travel experiences allied with fabulous local cuisine and culture. Their clientele come from a variety of locations, particularly from the USA & Canada.