A wine course spread over a number of weeks is by far the best way to improve your wine knowledge. Refer to Tutored Tastings if your time is at a premium. For do-it-yourselfers, here's a great article entitled Drink Wine Like a Pro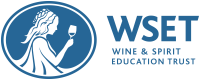 The most rigorous program is administered by The Wine & Spirit Education Trust (WSET), a UK based organization, whose certification program is recognized worldwide and offered locally through accredited centres. The WSET program was developed for workers in the hospitality industry however it is also available to the keen amateur. There are four levels – Introductory; Intermediate; Advanced; and Diploma. Note that course fees are tax deductible. In Toronto, the program is offered by three organizations: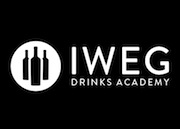 IWEG (Independent Wine Education Guild) Drinks Academy was established in Toronto in 1977 and is the only provider in Ontario to offer all four levels of the WSET program. They also offer country specific courses developed by the Wine Scholar Guild and one night courses on assorted topics.
Fine Vintage Ltd was established in 1995 and currently operates in fifteen countries and across Canada. It is a family business, owned and operated by James McCluer who is one of a small number of Masters of Wine in all of North America.  It offers WSET levels one, two and three, and additional specialty courses including a sensory course on wine aromas and flavours.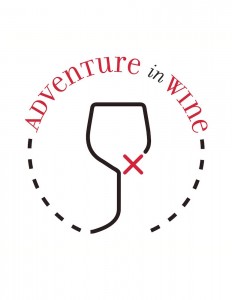 Adventure in Wine offers WSET levels one and two. It is owned and operated by Michelle Paris who is a certified sommelier through both the Court of Master Sommeliers and the Canadian Association of Professional Sommeliers.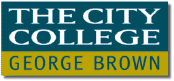 George Brown College has a variety of daytime and evening courses available through the Food & Beverage subsection of its Hospitality & Culinary Arts program.
The Wine Scholar Guild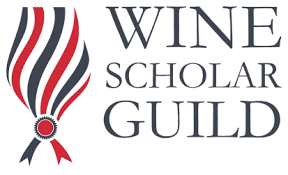 provides study & certification programs on the wines and wine regions of France, Italy and Spain.  It was originally established as the French Wine Society and quickly became the leading provider of French wine study and certification programs internationally. In order to accommodate requests for equivalent study programs on Italy and Spain, it changed its name to the Wine Scholar Guild.  It has program providers worldwide.  In Toronto, its programs are provided by IWEG Drinks Academy

The North American Sommelier Association (NASA) provides an Italian Wine Specialist course at a number of North American locations including Toronto. Scroll down the page to the location listing to obtain date, location and price information for Toronto, and contact NASA for additional details.
If you would like a less rigorous and more fun loving approach to wine education, try iYellow Wine Club