Here are three writers who provide wine newsletters on a regular basis. Visit their website to sign up: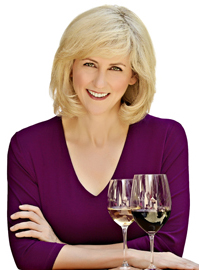 Natalie MacLean is an accredited sommelier and is editor of Canada's largest wine review web site, publishing hundreds of wine reviews every week for more than 150,000 members. She is Canada's most quoted wine writer and her reviews are often published in national magazines as well as in liquor store catalogues and on in-store shelf cards. Natalie has published two books with Random House. The first was Red, White and Drunk All Over. The second, Unquenchable, was named one of Amazon's Best Books of the Year in 2011. Her website has a very useful food / wine matching feature.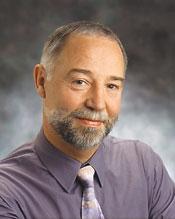 Frank Baldock is an international wine writer and educator, wine judge and industry consultant. He is the editor/publisher of the Wine Express newsletter, which is issued four times a year and costs $18.50 a year. It provides wine news, reviews, tasting notes, columns, recipes, and recommendations. His wine knowledge is complemented by his wife Lavelle's cooking expertise.? Her recipes are an important part of Wine Express.
Michael Pinkus is an award-winning journalist and is also a national and international wine judge. He is the wine columnist for Ottawa Life and Grand magazine, a regular contributor to Quench and Grapevine, and a fill-in-regular on Post Media's Wine Chat.? His reviews have appeared in the LCBO Vintages magazine as well as other publications. Michael provides a variety of wine related services. He gives lectures, leads seminars, hosts corporate and private wine tastings and sets up tours.
If you are a Globe & Mail subscriber, you can obtain their Wine & Spirits newsletter at no charge. You will receive a weekly e-mail from their wine critic, Beppi Crosiarol, every Friday morning.