The wine columnists for the Toronto newspapers are currently as follows:
Globe and Mail (Saturday)
Beppi Crosariol is the wine columnist for the Globe & Mail and a longstanding feature writer for a variety of publications. His column appears in the Style section of the Globe on Saturdays. He also authors Globe Wine & Spirits – a free weekly email newsletter sent every Friday morning.
National Post (Variable Day)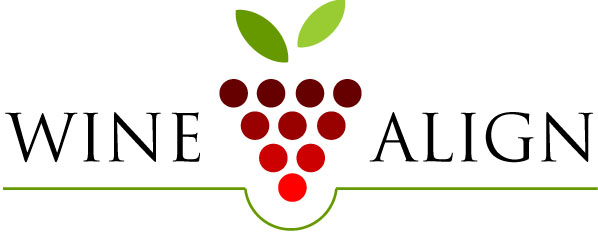 The Wine Align team authors the National Post wine column. So you will see articles by any of Sarah d'Amato, Anthony Gismondi, David Lawrason, Margaret Swaine, John Szabo and Steve Thurlow.
Toronto Star (Thursday)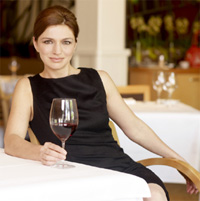 Carolyn Evans Hammond is the wine columnist at the Toronto Star. She holds a Diploma from the Wine & Spirit Education Trust in the UK. Her articles have appeared abroad in Decanter, Wine & Spirit International and Wine Spectator, and in Canada in MacLean's, Taste magazine and Quench. She has written two books (1000 Best Wine Secrets and Good Better Best Wines: A No-Nonsense Guide to Popular Wine) and appeared as a guest on radio stations in Canada and the USA. She's also a seasoned wine educator, judge, and media personality with 20 years of journalism experience.
Toronto Sun (Wednesday)

Christopher Waters is Sun Media's national wine columnist. His column, Waters & Wine, appears every two weeks or so in the Toronto Sun. Christopher is the co-founder and editor of Vines Magazine – a national consumer magazine with a particular focus on the Niagara region. For the past eleven years, he has worked as a professional wine writer and educator. In addition, he is head judge of the InterVin International Wine Awards and on staff at the Cool Climate Oenology & Viticulture Institute, Brock University, where he develops and teaches three semester-long wine appreciation courses each year.