Prince Edward County (PEC) is approximately a 2 hour drive from Toronto. It's a great weekend destination with something for everybody. Aside from the wineries, other attractions include beaches, antique shops, golf and fine dining. Check out Grapevine Magazine, published quarterly, for wine articles and what's on.
Picton is a great base for a weekend visit and Bloomfield is a good alternative. Check out Bed & Breakfast Canada or the Accommodation Association of PEC (AAPEC) for accommodation possibilities. As far as restaurants in and around Picton are concerned, my top picks are Blumen (476-6841); Portabella (476-7057); The Inn – Lake on the Mountain (476-1321) – ten minutes outside of Picton towards the ferry; and the pub at the Waring House (476-7492), five minutes out of town on Highway 33 West.

A special mention goes to the County Cider Estate Winery. It is located on a little hill in the Waupoos area and has an extremely inviting patio at the back, which gives way to a picturesque vineyard sloping down to the lake. If it's a sunny day, I can't think of a better location to have lunch and enjoy the view.
For golf, I recommend Picton Golf & Country Club (476-1485) five minutes out of town on Highway 49.
For detailed information on PEC wineries, start with the PEC Wine Growers Association which has a profile on each winery in the county as well as a comprehensive restaurant listing and news on current events.? As an alternative, Wine Country Ontario (WCO) has a PEC section. WCO is managed by The Wine Council of Ontario – a non-profit trade association for the wine industry in Ontario.
Wine Tour Operators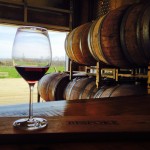 The Culinary Adventure Co. are based in Toronto and run day trips to PEC on selected dates. They visit a number of wineries, and "maybe even make an unscheduled stops at a cooperage, lavender farm, artist shop or road side veggie stand". Lunch is included.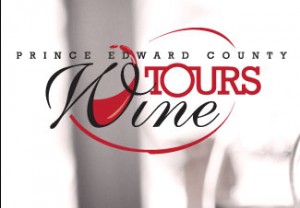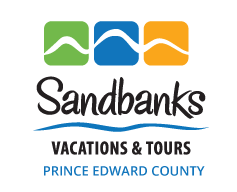 If you want to be to be chauffeured around in luxury, try PEC Wine Tours or Sandbanks Vacations & Tours.? Both offer half day and full day tours.